A light-hearted look at what European club football might look like in the not-too-distant future.
It's no exaggeration to declare that European football is the apex of the world's beautiful game.
It has the globe's best players and coaching staff and draws in a mindbogglingly huge global audience to both UEFA's flagship Champions League and its best domestic leagues.
Yet, as the world gets smaller, there were growing calls for a new 'Super League' for the continent's biggest clubs to fight it out.
This call crystallised into the founding of the European Super League in April 2021. This would've included 20 of Europe's elite clubs playing each other every week, with the founding 12 clubs protected from relegation.

Yet, in what was perhaps the most popular and unifying response since the dawn of time, literally everyone, from the humble fan to the UEFA president, was incandescent with hostility towards a move that would have removed some of Europe's best players and most illustrious clubs from the egalitarian UEFA footballing landscape into an exclusive clique of their own.
There was so much hostility to the formation of the ESL it was quickly suspended, perhaps indefinitely.

But, amongst all the rabid arguments in opposition, perhaps the main one was not so much the idea of a European football league per se, in my opinion, but the lack of participation opportunities for the rest of the vast football club community the ESL offered.

So is a European 'Super League' viable with full access to all football clubs on merit? I believe so.
Why?
There's a lot of clubs in Europe with big budgets, fanbases and trophy rooms but are trapped in leagues that cant challenge them, and that is no good for keeping fans captivated or attracting new ones.
More and more choose to follow UEFA's top 3/4 leagues and the playing/coaching talent is following them.
This means a lot of UEFA's leagues are withering on the vine and the one or two clubs in UEFA's less glamorous leagues still capable of competing in the Champion's League are withering too, and they're not happy about that.
The English PL, in particular, is now viewed as more of a European Super League they are not a part of but who a lot of their talent is leached by, and they want a piece of the pie.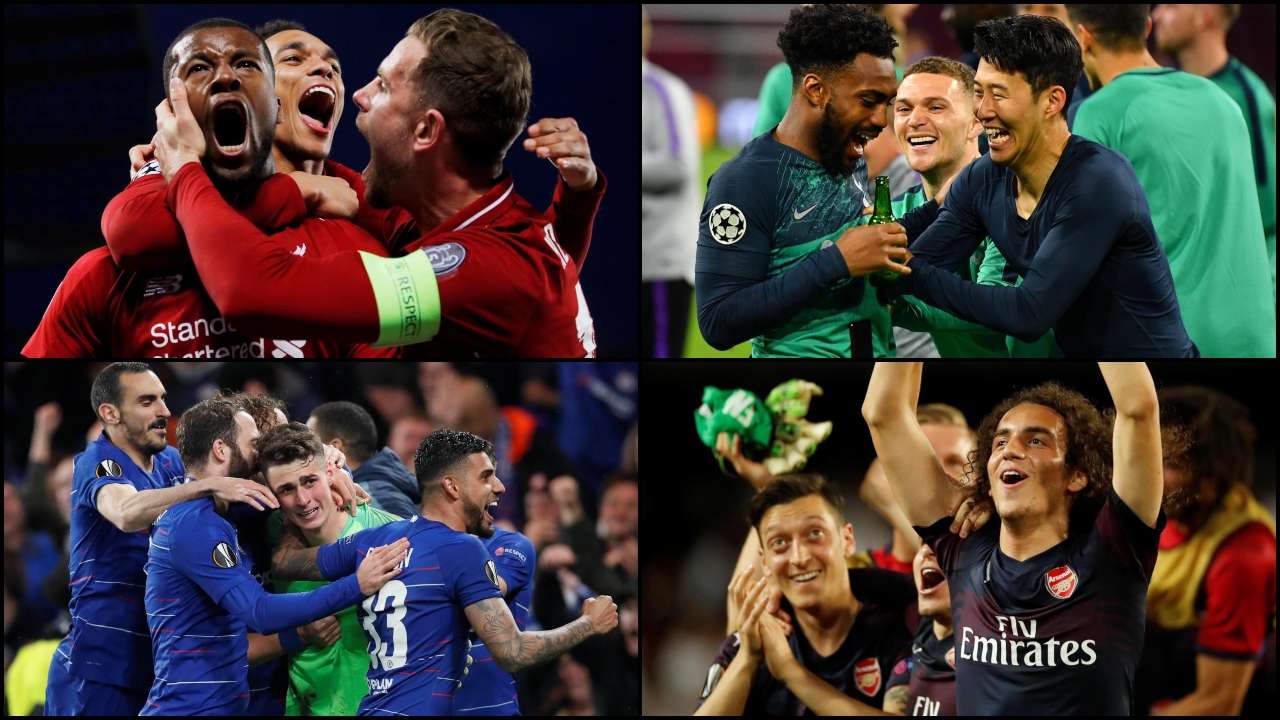 It seems just as inevitable that UEFA's domestic leagues will amalgamate into a continental one as it was inevitable that England's regional leagues would merge into the national Football League way back in the 19th Century. It's just a matter of time!
So, let's have a little fun and imagine how club football will be by the year 2040…
UEFA Super League (SL)
It is the inaugural season of UEFA's Super League which Europe's biggest clubs have been anticipating with bated breath for some time now. Here, famous giants like Liverpool, Real Madrid, Bayern Munich and Juventus will now be pitted in the ultimate footballing arena.
Old city and national rivalries will fade and new cross-continental ones will be forged, and some clubs look forward to the coming years more than others.
In the year 2040 the Super League (SL) comprises three divisions – SL1, SL2 and SL3 – each with 20 clubs, and the first 60 clubs to join the league have been selected based on their position in UEFA's Team Ranking for 2039–40
For the first season England has six clubs qualify, all in SL1, Germany has seven clubs qualify; just two in SL1, and Spain also has seven; four of those in UEFA's top new SL 1.
Throughout all three divisions, clubs from nations as wide-ranging as Bulgaria, Scotland, Ukraine and Belgium, among others are in the mix, and promotion and relegation work on a 'three up – three down' system. The SL1 Title winners will be joined by the runners up to qualify for the enlarged FIFA Club World Cup.
Domestic Football
The remaining clubs play their league and cup competitions as they always have in their domestic leagues, now of course without their strongest clubs.
Champions Cup
The league champion of each nation will enter a knockout competition for the following season and the four semi-finalists of that qualify for promotion to SL3, replacing the bottom four from SL3.
Europa Cup
The old Champions League has been revamped. It is now called the Europa Cup and all the 60 Super League teams will compete in it (plus the four relegated). The two finalists will qualify for the FIFA Club World Cup alongside the SL1 top two.
Now, it is akin to England's League Cup or Germany's DFL Ligapokal, etc.
FIFA Club World Cup
The FIFA CWC is now an enlarged 16 team competition starting from the second season. The four UEFA clubs will join 12 more from FIFA's five other continental ruling bodies to compete in an annual group stage/knockout competition.
It will now replace the old Champions League as the greatest cup competition in the world, as it was meant to have been when it began all those years back at the dawn of the century.
Summary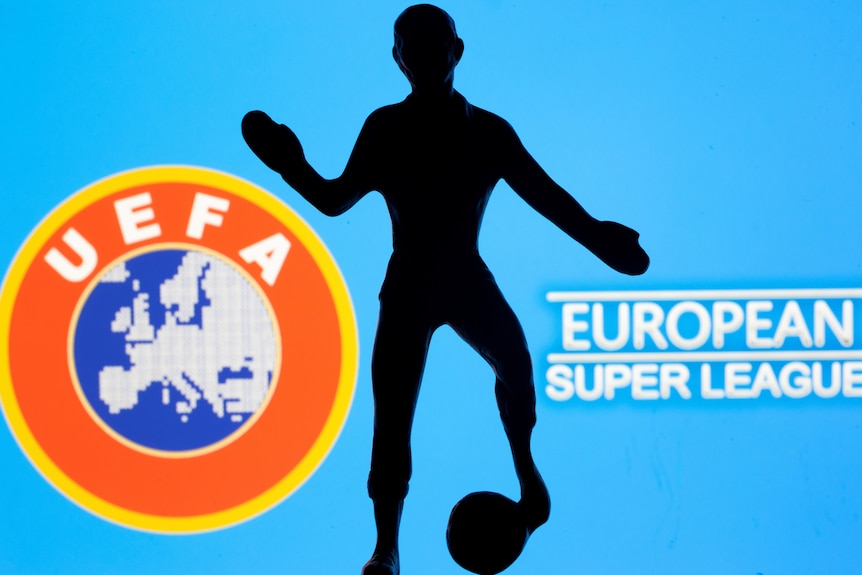 So, there you have it. A possible football landscape with a super pan European League system, a European cup competition, replacing the old Champions League, and where Europe's greatest titan clubs will aim to compete for true global domination. This, in a world where clubs from China's own Super League, and N. America's burgeoning MLS will provide an ever tougher challenge to European hegemony.
It could be an exciting future. The grassroots passion of traditional, local fanbases will fade but it could also see global fanbases spread to make the game in the future more of a global religion than sport.