All is not well at Tottenham Hotspur these days. Although the club have achieved much over the last 15 years both on and off the pitch, they are suffering a crisis of morale. England's 8th most successful football club has not won any silverware for ages. They've had some top-class players come and go, and proven managers Conte and Mourinho have come through the door before leaving empty-handed. But even players deemed not good enough to lead Tottenham to glory and made surplus to requirements have gone on to etch their names in the history of other clubs much to the envy of the Spurs fanbase. Here, are 14 players that prove Spurs have a 'choker complex', and it can't be blamed on a lack of quality or spending. Can they ever overcome it?
When this diminutive right back was bought by Spurs from Burnley in 2015 for £3.5 mill, he was expected to merely provide quality squad depth as backup to Walker. But the Englishman obviously had more self-worth and after four seasons moved to Spain to get more playing time. And his risky move abroad paid off; with more regular game time at Atletico Madrid Trippier proved his worth as the Capital club seized the La Liga crown in 2021, playing 28 times in that campaign.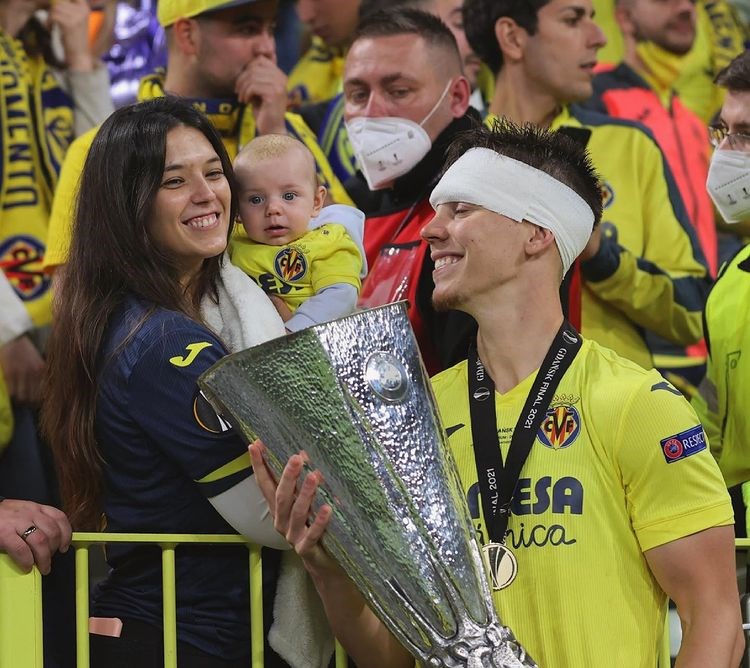 The young Argentine was bought in to Spurs from Estudiantes in 2017, playing a total 32 games and scoring one goal in three seasons. Although he clearly had quality in his feet, Juan's more composed, 'continental' style of defending did not fit in with manager Pochettino's offensive brand of football, and Foyth moved on to Villareal in 2020. Yet, once at the Spanish club, Foyth helped Villareal win their first ever major trophy – the 2021 Europa League, scoring one goal in his 12 games in the competition.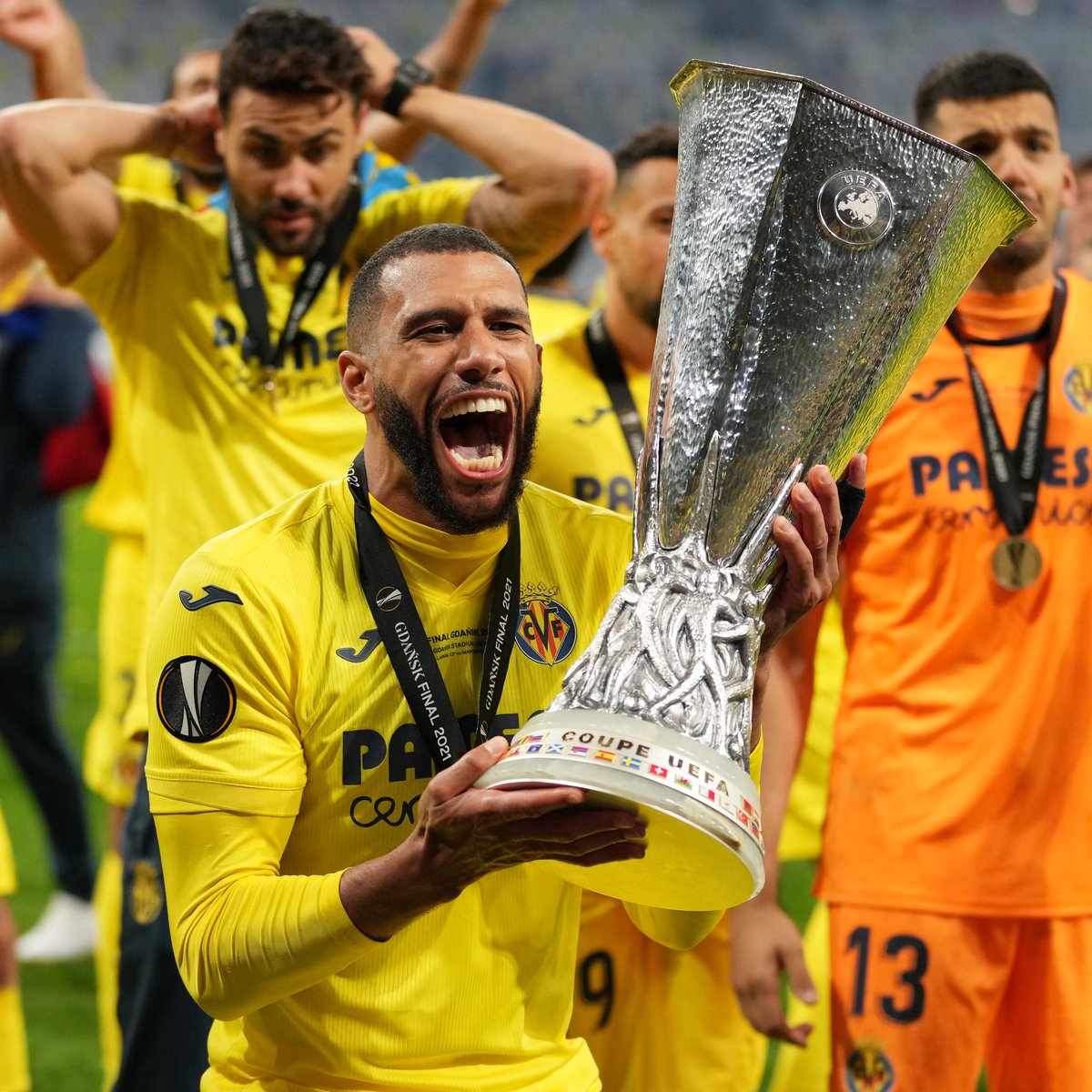 Seven figures doesn't buy you much if you're a top-4 Premier League club, so when Spurs bought in French player Capoue for £9 million in 2013, he only lasted two seasons in London, playing 36 and scoring two, before being shunted off to Watford. From Watford, however, Villareal took him out of the English 2nd-tier to play in La Liga where he joined Foyth. There, he made eight starts in the Europa League to hoist the trophy aloft and qualify Villareal for Champions League football the season after.
Paulinho seemed as good a prodigy of Brazilian footballing excellence as any when Tottenham signed him in 2013 with the 'Bale money'. The box-to-box midfielder had already won South America's Copa Liberadores and even the FIFA Club World Cup with Corinthians, so seemed to be a shrewd signing with an excellent balance between potential and proven calibre. However, Spurs cut their losses after just two seasons, with Paulinho managing just 10 goals in 67 games in all. But he was snatched up by Chinese Guangzhou Evergrande where he won the Chinese league and Asian Champions League in his first season in 2015. Paulinho later went on to enjoy more glory in his post Spurs career by winning the Spanish 'Double' with Barcelona in the 2017-18 season.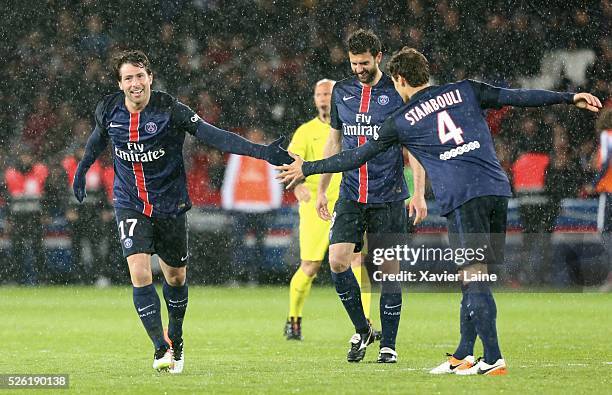 Stambouli was a player bought in after winning the French League with Montpellier in 2014. Yet the Frenchman was quickly cast aside before he had the chance to do much wrong but little right. Another player, like so many others at Spurs, who was deemed good, but not good enough in a small window of opportunity. However, the Frenchman was taken off Tottenham's books by Paris Saint Germain to pad out their squad for £6 million in 2015. Away from North London the defensive midfielder played in 39 games to help the French giants achieve a wonderful clean sweep of all their domestic silverware that first season.
Celebrated as top scorer and 2015-16 Eredivisie player of the season, this Dutch forward was bought by Hotspur for £17 million where Levy was banking on Pochettino's much vaunted powers at turn young prospects into world beaters. Like so many attacking players who come to N. London, Janssen fell flat, scoring just two goals in just 31 appearances across three seasons. He was sent packing in 2019 and transferred across the Atlantic to the Liga MX – the strongest league in N. America. There, Janssen's got back into his grove. He scored 11 goals in 32 games to help Monterrey win the league and cup 'Double' – his first major silverware.
Bending the rules a bit because Ndombele is still a Spurs player who hasn't hoisted aloft a trophy (yet). A lot of money was invested to bring the French national in from Olympique Lyonnaise in 2019, yet this maddeningly mercurial midfielder couldn't meet the demands Premier League football placed on his shoulders for consistently high performances, despite wonderful Youtube compilations. Ndombele returned to Lyon for a season then moved on to Napoli in 2022. It is at the Italian club that Ndombele helped Napoli to win a Serie A Title. At time of writing, Tanguy has contributed 27 starts and a goal in this stunning Serie A campaign for the Napoli club.
Other Players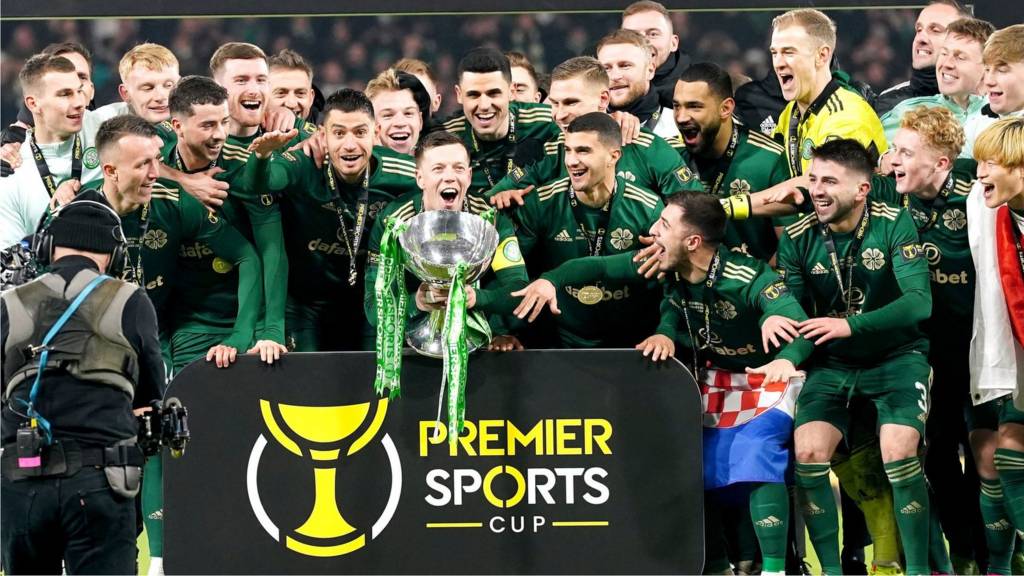 Cameron Carter Vickers failed to break into the Tottenham squad and was passed around to other clubs like a doobie before Spurs packed him off to Celtic in Aug 2021. He was joined by Joe Hart who managed barely 10 non-PL games before also becoming surplus to requirements. Once in Scotland the American centre-back and the one time Man City and England no.1 goalkeeper played an integral part in helping the Hoops take back the Premiership Title back from Rangers in a Premiership-League Cup 'Double'. Much hope was placed on Moroccan Adel Taarabt that he could transform into a world-class play-maker in his time at Spurs between 2007-10 – he didn't come close. Nevertheless, at Benfica Taarabt revelled at winning the 2018-19 Portuguese Premeira Liga, albeit as a fringe squad member. Academy prospect Noni Madueke left Spurs without a single game in 2018 for better prospects. In the Netherlands, he found them by joining PSV. Madueke joined the squad that overcame Ajax in both the KNVB Cup and Johan Cruyff Shield in 2021-22, (including two goals in the final of the latter). After four fruitless seasons in N. London between 2008-12, back-up right-back Vedran Ćorluka eventually went East to Lokomotive Moscow. There the Croatian won a Russian Premier League and four Cups. Georges Nkoudou had barely any impact at all at Tottenham between 2016-20, but the Cameroon winger nevertheless played regularly and scored eight times to help Besiktas achieve the Turkish 'Double' in 2020-21. And finally, Roman Pavlyuchenko arrived to much fanfare in 2008 as one of Europe's hottest young prospects. He failed to develop the consistent form at Spurs. Once out of the door, however, he returned to Russia and joined Corluka at Lokomotive to win the 2015 Russian Cup.
With the rise of Newcastle, who knows when, or even if Tottenham will win a trophy again.